We want to add YOUR name to our wall as Doc needs another rich friend!!
NFL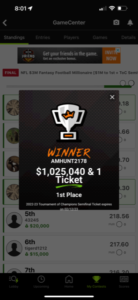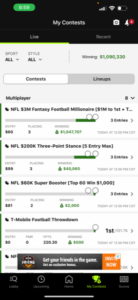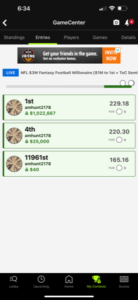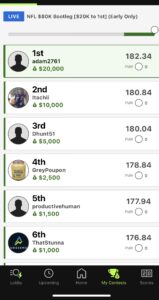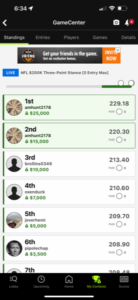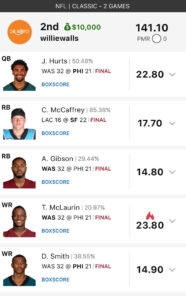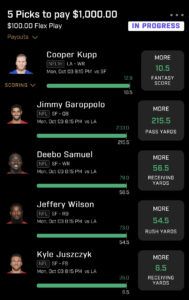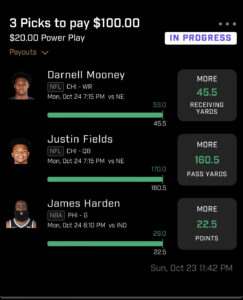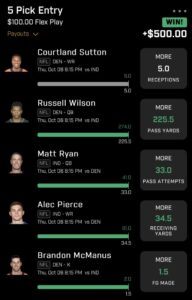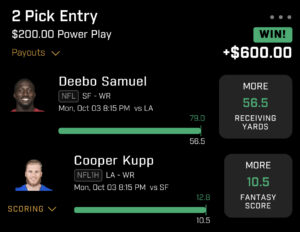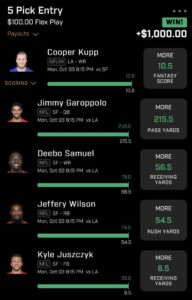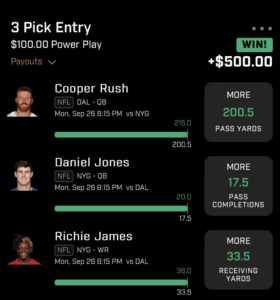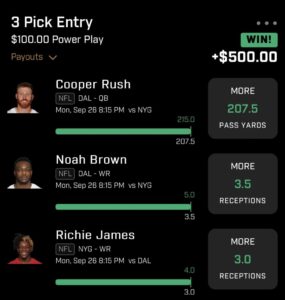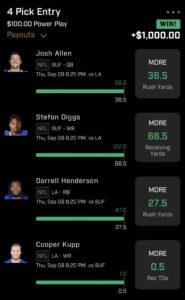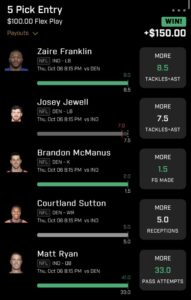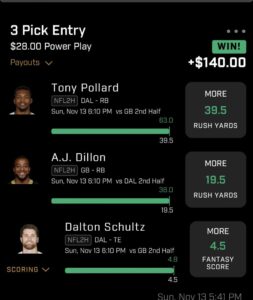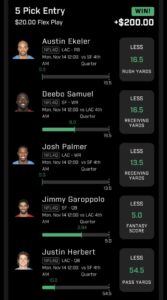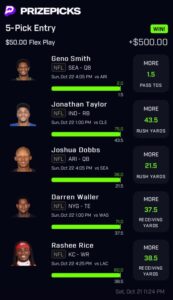 MLB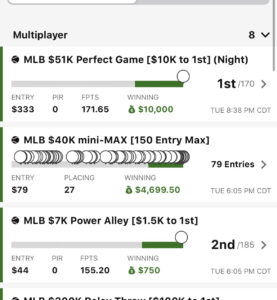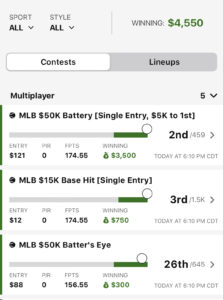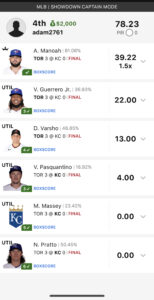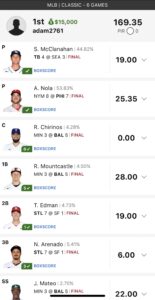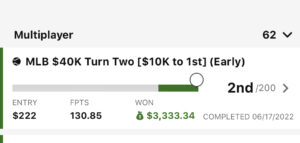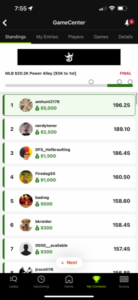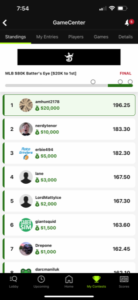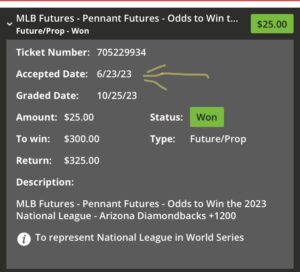 CBB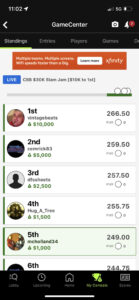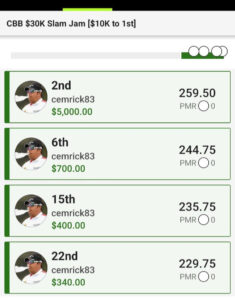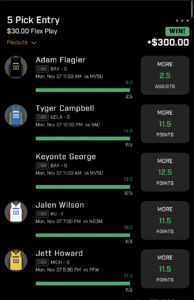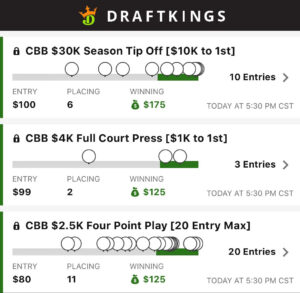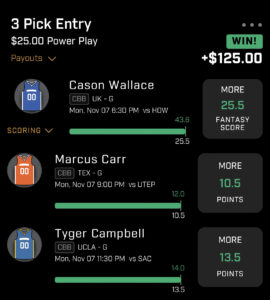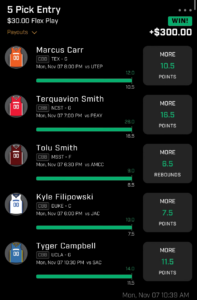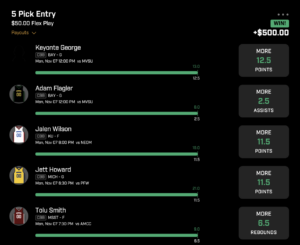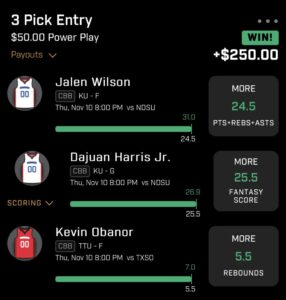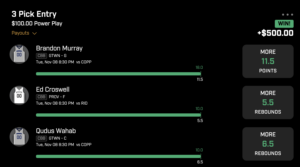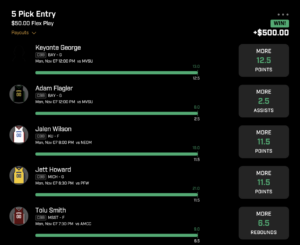 NBA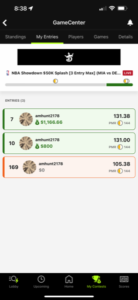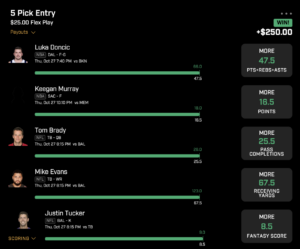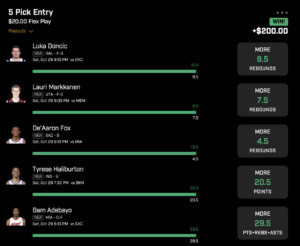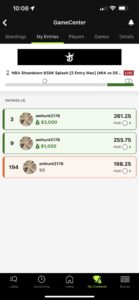 Other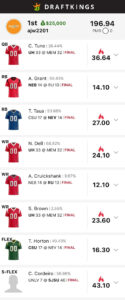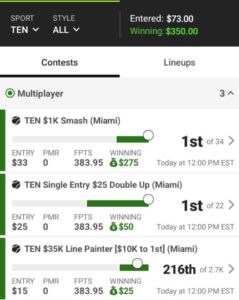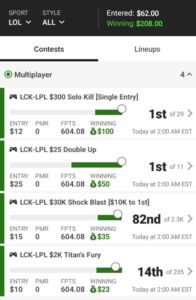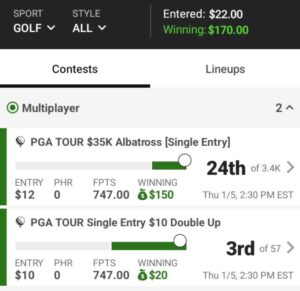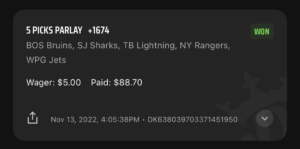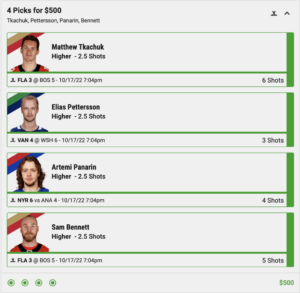 And don't just take our word for it! Check out these testimonials from our loyal subscribers:
When I first started playing fantasy football about 10 years ago, I was more of a home league player. Now I play in multiple high stakes leagues and Doc is always there to give me great drafting strategies and his famous visionary waiver wire picks.  Doc is not only the best in the business, his track record backs it up.  I know Doc and his staff at DrRoto.com are always going to give me the best content and rankings I need.  If you want to be a winner, DrRoto.com has everything you need to be successful. 
— Matt D. @steelerfan740
I have been using Doc's advice for the past ten years. I started listening to him on SiriusXM during my morning drives and on demand. His tiered cheat sheets are a must, simplifies the pre-draft process and takes out all stress during a draft. During the week his waiver wire adds and visionary plays give me an edge over other owners. He's helped me win so many fantasy championships that it paid for my swimming pool! Couldn't thank Doc enough for making me a better fantasy player.
— Mike L. @mwlarocca